Specialist Occupation Health Solutions for New Zealand and International Businesses
Specialising in worker health and well-being, and hazard management
Due to the current Coronavirus outbreak, we ask that you take a few things into consideration ahead of your visit with us.
If you have returned from overseas travel or have been in close contact with someone who has, in the past 14 days, we would be happy to reschedule your appointment. We cannot see you while you are in self-isolation.
If you have a cold or are feeling unwell, we recommend you cancel & reschedule your appointment.
There will be no charge for changing or cancelling appointments.
We need to protect our staff to enable us to keep our clinic functioning.
Please email or phone us on 04 529 7375 if you are unsure what to do.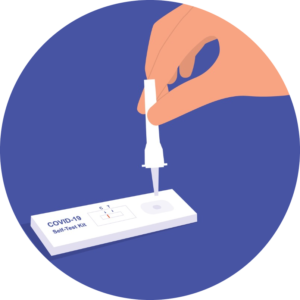 Occupational Medicine Specialist Services
We provide independent Occupational Medicine Specialist Services to New Zealand and overseas businesses.
The Work Health Solutions team, headed by our Specialist Occupational Physician Dr Simon Ryder-Lewis, offers a range of services to meet the health and safety needs of your business.
Our industry experience includes Local Government, the manufacturing sector, mining, the oil industry, central Government, the transport sector, chemical industries, lead, asbestos, maritime industry and the rail industry. See us for:
Work Site Assessments
Pre-employment Medicals
Specialist employment medical exams for oveseas companies – including Australia
Drug and alcohol testing
Specialist asbestos worker medicals
Hazard assessment including radiation and engineered nanoparticles
Specialist Expert Witness services
Health Monitoring and Wellness Programmes
Mental Health at work
Rail industry medicals
Independent Medical Opinions and Medico-legal Opinions
Offshore Energy UK (OEUK) formerly OGUK examinations (interchangeable with Norwegian and NOGEPA certification)
Maritime New Zealand (MNZ) Seafarer Examinations
Panama Seafarer Examinations
Commercial occupational diving medical examinations
New Zealand Transport Agency (NZTA) Driver Examinations
Development of Individualised Health and Safety Policy and Procedures
View and download our required forms prior to your visit with us.